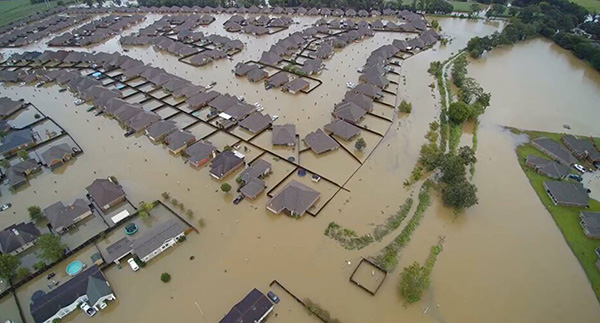 The Salon and Spa Relief Fund is currently accepting donations for victims of Hurricane Harvey and Irma. It's times like these that we as an industry can really make a difference. Click here to donate.
After Hurricane Katrina hit in 2005, Neill Corporation's Debra Neill Baker and Edwin Neill founded The Salon and Spa Relief Fund (SSRF), a non-profit organization established to help salon and spa owners and their employees rebuild their lives and businesses after a natural disaster or a fire.
The SSRF gathers donations throughout the year through its website. They keep about $20,000 in reserve so they are ready to help immediately when disaster strikes, and with no administrative fees, SSRF is able to give 100 percent of donations to the salons and spas in need.
During the 2016 Louisiana floods, the SSRF changed its parameters to include salon or spa owners, individual stylists and Neill Corporation employees who were affected by the flood.
To be eligible, the individual or salon had to have had water in their business or home. People who lost everything were granted a small amount to help them with immediate needs. A second round of grants were then reviewed for further funding. Individuals were given $2,000 and businesses received $5,000.
Below are three stories of salons and spas who were able to save their businesses because of the help they received from SSRF.
TIME IS OF THE ESSENCE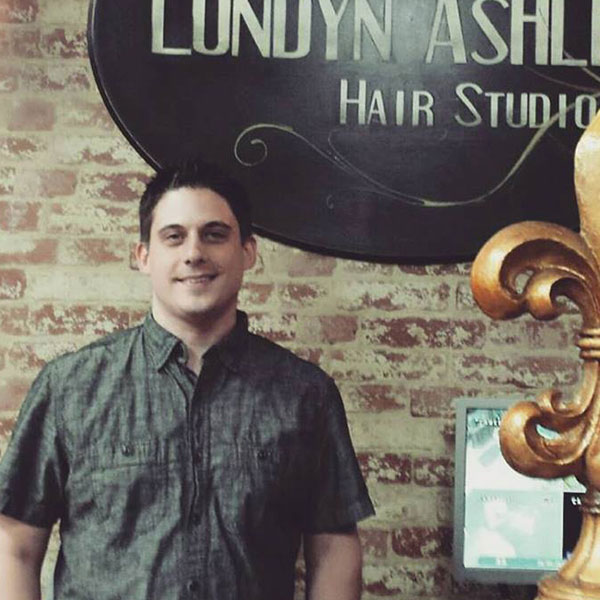 When Duane Leger's Londyn Ashley Hair Studio in Denham Springs, Louisiana, sustained five inches of water during the storms and massive flooding in early August, he knew his number-one priority was getting his stylists back to work.
"The water was just enough to mess everything up," Leger says. "We were able to save the furniture through extensive cleaning, but had to cut about two feet of sheet rock out of the walls and do cosmetic work."
He also had to throw away some of his product inventory and some equipment on the floor that was ruined.
To get the salon back in working order, Leger had to close for three weeks to fix the damage. Three weeks of lost revenue and stylists without a paycheck can feel like an eternity, especially when insurance won't cover a dime of repairs.
"I had to take out a small business loan with the SBA to help with loss of income, repairs, labor and paying the rent," Leger says. "But I'm still waiting on that loan to come through."
Fortunately, Leger saw a Facebook post about the SSRF. He applied for a grant via the SSRF's website and within a week he received $1,000 to help him start repairs.
"They then sent an additional $4,000, which paid for the labor and the rest of repairs," he says.
The repairs weren't completely finished until early November, but Leger was able to get the salon up and running in early September.
"We had to re-do half the walls in the salon, paint, replace baseboards, have wainscoting built and open up the bottom of some permanent cabinets to spray and check for mold."
Mildew was already growing on his stations, too, but Leger was able to save them with mold control.
Leger purchased the salon a little over a year ago, and probably wouldn't have stayed in business without the SSRF grant. Getting the money quickly, allowing him to re-open within a few weeks was the key to sustaining his business.
"I don't know where I would've gotten the money from if it weren't for them," he says.
"The previous owner had the salon for five years and it never flooded. I never saw this coming."
A NEW DIRECTION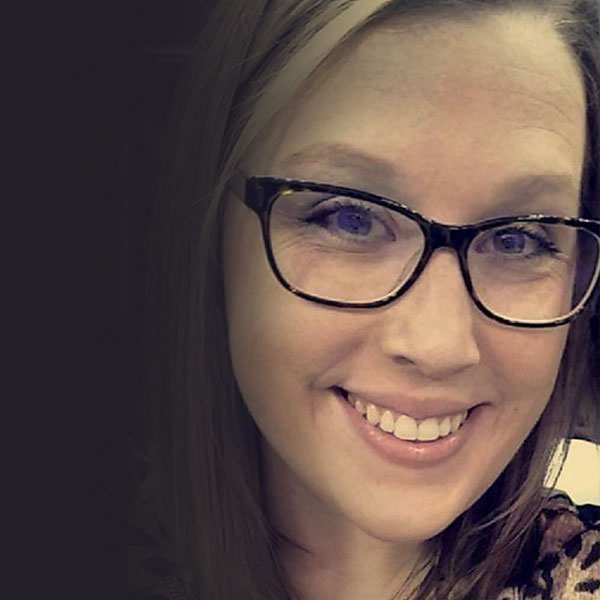 On August 12, Kara Kinchen was at work in her spa, North Point Spa, in Central, Louisiana.
"It was raining, but nobody thought anything of it," Kinchen says. "The spa was connected to a doctor's clinic, and the doctor came in to tell us they were going to shut down and thought we should, too."
Kinchen trusted the doctor, canceled her clients and left. But by then, the flooding had started and she couldn't get her car out. Kinchen's dad owned a business that used trucks, so he came and picked her up in a dump truck.
"The spa was located at an intersection where the river comes through," she says. "At one point there was 30 feet of water."
The spa itself got several feet of water; everything was ruined.
"I had insurance, but everything was exempt from flooding," Kinchen says. "I received nothing from insurance. I'm self–employed and single—nobody could help me."
But then a friend whose daughter works for an Aveda salon in Florida told Kinchen about SSRF.
"I went to the website, unsure if it was just for Aveda salons, and gave them a call," she says. "They told me they were trying to help everywhere—not just for Aveda salons, so I filled out a grant for a fund."
Kinchen received $5,000 from SSRF and was able to sustain her career because of it.
"I lost everything—my spa, my house and my car," she says. "Everyone in our community is on hold right now—I can't rebuild right now, or maybe ever."
But with the money, Kinchen was able to restock her retail products and replace the sheets and materials she lost.
Until further notice, she's working out of a physical therapy clinic. "They are angels," she says. "They called and told me I was welcome to practice out of their space. So far, I've been there rent-free, but we're working on contracts for me to stay."
Kinchen's two employees went to work at different spas, but she continues her massage therapy and retail business out of the clinic.
"It has taken my spa in a different route, but not a bad one," she says. "Without SSRF, I wouldn't have been able to continue at all. I would have had to find a job answering phones or doing something else unrelated to the spa industry. After having zero income for more than a month, they are the ones who got me back on my feet."
NO EQUIPMENT? NO PROBLEM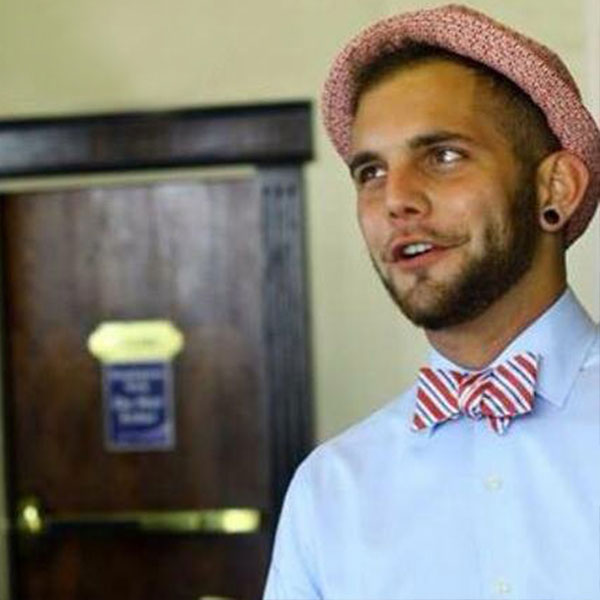 Norman Arnold signed a lease in July to open his new salon, Von Gillis & Co. The Studio, in Prairieville, Louisiana.
Arnold was living in Austin, Texas, but had been planning a return to his home in the Baton Rouge area to open the salon for months.
"I had purchased equipment and furniture in late May/early June to put in storage. When the flood hit in August we were in the process of getting everything ready for the stylists to come in and open for business."
Unfortunately, the storage unit where Arnold's equipment was stored flooded, and he lost close to $20,000 worth of new purchases for the salons.
Arnold had also just resigned from his full-time job in a salon in Austin and given notice on his apartment lease.
Feeling hopeless, he took a job in a department store in Austin to make ends meet while he figured out what to do.
"I thought there was no way I was going to be able to go back to Louisiana and open," Arnold says. "But then I noticed some posts on Facebook about SSRF."
Two weeks after the flooding, Arnold filled out a grant application. A week and a half later, someone from SSRF let him know his application was under review. In the meantime, they connected him to some salons in Austin that had extra equipment to donate.
"I reached out to one salon—Jose Luis—and found out they had 25 or 26 chairs, a few mirrors and some carts," he says. "I didn't need that many, but the salon was hoping someone could take them all."
That's when inspiration struck.
"I decided if other salons in the flooded area could use the equipment, I would find a way to take it all down to Louisiana and distribute it."
Nailing down the logistics was the hard part. Arnold needed to rent a truck and get some professional help loading it up in order to get the equipment from Austin to Baton Rouge.
Fortunately, the grant he applied for through SSRF came through and he received $5,000 to help rebuild his business.
He used some of the money to get the equipment loaded and delivered to the salons who needed it, but mostly he and his roommate did the heavy lifting (literally) together.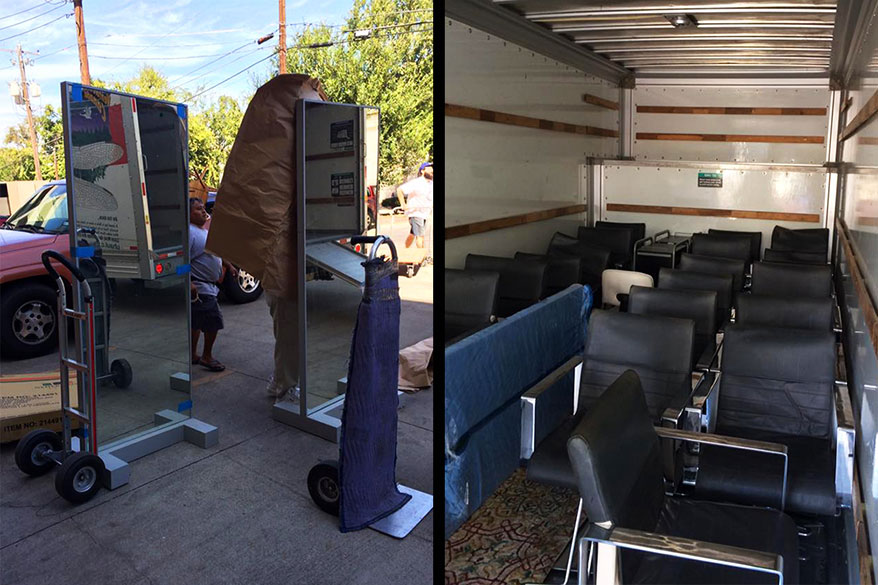 "I kept four chairs for myself, then distributed the rest to four salons and six independent stylists," he says. "I still have five mirrors and a couple chairs I am looking to re-home."
Arnold didn't need the entire $5,000 for transportation of the furniture, so he used some to pay rent and utilities on his salon.
After lending a hand to other salons that had been affected by the flood, Arnold is currently working on getting his own salon open by December.
"It was really cool to meet other owners and different types of salons as I delivered furniture and helped them paint and clean up," he says.
But without SSRF, Arnold's dream of opening his own salon would be just that—a dream.
"I thought I was going to have to rebuild my life in Austin due to the amount of damage done," he says. "I questioned whether I even wanted to go home to the mess. But then I realized I could help others out as well as rebuild my own salon."
To donate, to learn more about the Salon Spa Relief Fund, or if you are a beauty industry professional who has been affected by a natural disaster and would like to apply for a grant, visit salonandsparelieffund.org.